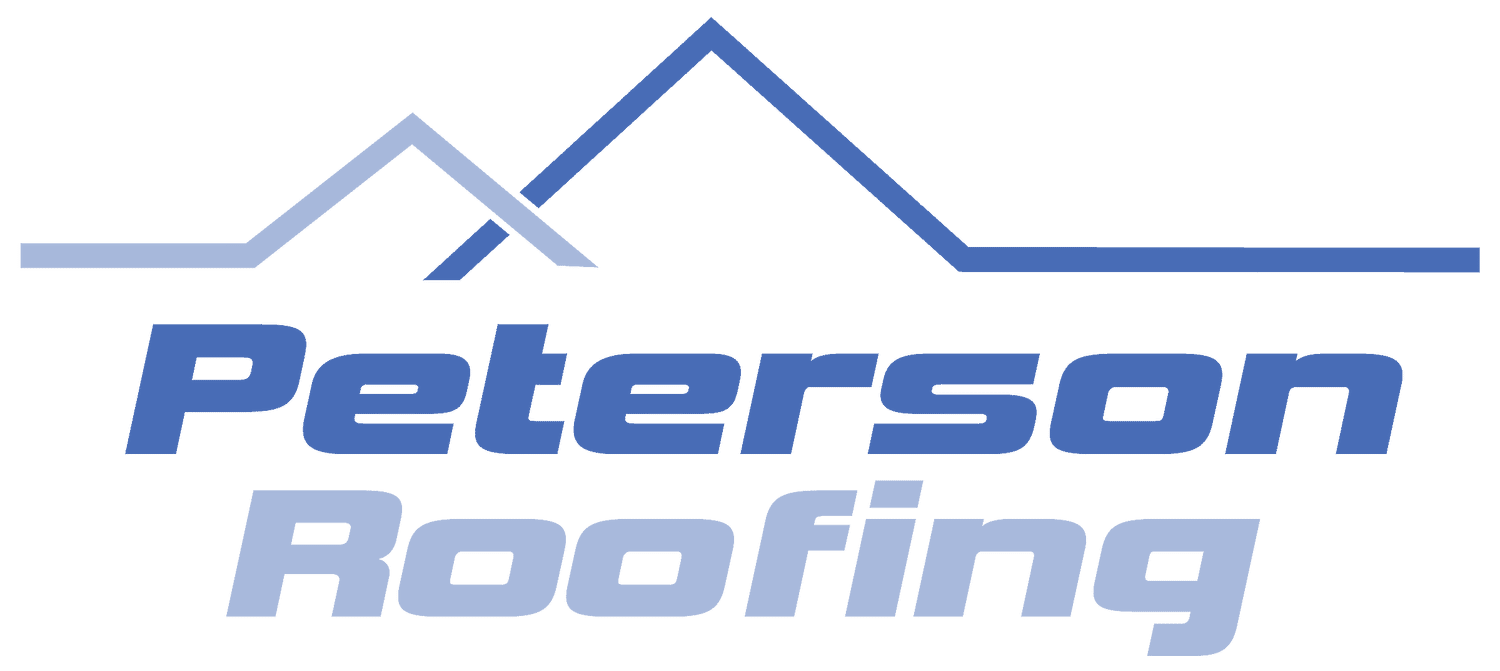 SAM UNIQUE ENTITY ID: JCVTTBPXMCD1
CAGE CODE: 99A37
NAICS CODES (commonly supported): 238160
238170, 332322, 238220, 237310, 238320, 324121, 332313
333514, 238190, 332812
ORGANIZATIONS SUCH AS OAK VALLEY HOSPITAL, MERCED COUNTY ASSN. OF GOVT, AND WALGREENS TRUST US FOR THEIR COMMERCIAL ROOFING NEEDS BECAUSE WE PROVIDE COMPREHENSIVE SOLUTIONS, FLEXIBILITY, AND IN-DEPTH EXPERTISE IN ALL TYPES OF PROJECTS REGARDLESS OF STYLE, SIZE, OR DESIGN.
WHO WE ARE:
PETERSON ROOFING CO., INC. has over 20 years of experience managing large projects, enabling our clients to relax with peace of mind that their projects will run smoothly from start to finish.  Our wide range of services allows us to meet all of our clients' roofing-related needs. We are committed to providing exceptional solutions throughout California and nearby states.
We offer maintenance programs and services that preserve and strengthen the building envelope to ensure the durability of the roofing system for any kind of climate.
Our team of roofers are trained to the highest industry standards, allowing us to handle emergency repairs and issues that occur during the life of the roof
We provide detailed, easy-to understand reports with photos of our findings to advise of the roof condition and allow our clients to make an informed decision.
We answer customers' phone calls within minutes and emails within one hour or by the end of business every day.
In our standard service area, emergency response is available 24 hours a day.
WHAT WE DO:
WE SPECIALIZE IN:
COMMERCIAL ROOF INSTALLATION

COMPREHENSIVE ROOF SURVEY & REPORTING

ROOF SERVICE AND MAINTENANCE PROGRAM