About Us
Peterson Roofing is a family-run, commercial roofing company focused on giving our clients the best service available. We specialize in commercial re-roofs, restoration of existing roofing systems, and high-quality maintenance and service of your commercial roof.
Lead by the husband and wife team of Ben and Sarah Peterson, Peterson Roofing is fast becoming the go-to provider for all your commercial roofing needs.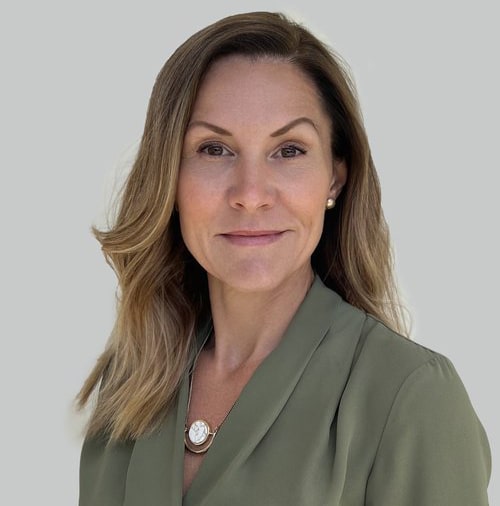 Careers with Peterson Roofing
Do you have commercial roofing and construction experience and are ready to work with a family-oriented team? We are actively recruiting new team members to join our company. We proudly serve California and beyond with high-quality commercial roofing services.
Please send your contact information and resume to:
Thank you for your interest.
"Peterson Roofing was quick to quote, competitive, professional and quick to start and did quality work on a large scale. I will use them for anything I need here in the Fresno or Merced area!"